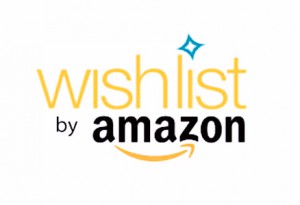 You can help the animals at the shelter by purchasing items such as heat pads, blankets, food and toys to help enrich their lives whilst they are in our care.
It is very easy to use Amazon, who will send the items direct to Grovehill. You can view our Wish List by clinking the link below:
Grovehill Animal Trust – Amazon Wish List
A huge thank you to everyone who has bought stuff from the wish list already. Wishes really do come true! Together we are giving homeless animals a future.